LACT 2020-2021, a year all in relationship!
2020-2021 will be remembered as a year of lockdowns, curfews, destabilization and isolation. In this centripetal whirlwind, this year has been a year of movement LACT Perhaps we ourselves are learning from the constructivist practice of Palo Alto ? Perhaps this open look at complexity has made possible, for the practitioner, a certain capacity for resilience? Let's look back on this year all in relation - and in adaptation!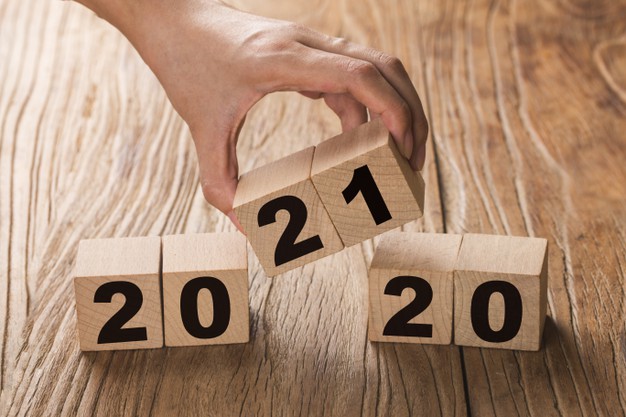 LACT is first of all a school with a training program that is constantly evolving. There are 160 students , 50 trainers worldwide, and 1,000 hours of lessons given every year.

Two new courses were born this year: the master's degree in hypnosis and the clinical master's degree in brief therapy with Giorgio Nardone in cooperation with the CTS of Arrezo. LACT is also webinars, organized since the health crisis and the first confinement. This year, 11 international webinars were offered, bringing together speakers from all walks of life, B. Cyrulnik , S. Tisseron , M. Hoyt , S. Demazeux , D. Roberts , G. Ostermann , F. Jullien , A. Berthoz , etc. in fascinating exchanges. These webinars, open to everyone, have sometimes attracted more than 1,000 people.
This year was also marked by the creation of the SYPRES , bringing together professionals who defend a biopsychosocial, ecological and systemic vision of the mind, the world and the relationship (with oneself, others and the cultural and social environment) . Among our honorary members, we can cite I. Mansuy, A. Morel, R. Neuburger, S. Tisseron and J.-M. Delille. This union, organized into thematic clubs (patient/client, health and medico-social, justice and child protection, politics, education, research) offers conferences on specific topics. If you want to become a member, go to www.sypres.org ! Other topics related to the recognition of the practice are addressed such as the recognition of a profession of systems engineer, the establishment of qualifying training courses or the continuous improvement of practices through scientific research work.
Because LACT is also a research center organized into a network of practitioners who observe their practice in constant evolution. Four research articles on systemic practice were published this year.
But LACT is above all a human story, with links between different schools, universities, institutions and research centers including the University of Paris 8 , the Strategic Therapy Center of Arezzo (Italy) of Pr Giorgio Nardone , the MRI of Palo Alto (California), the CIRCÉ training center (Paris) founded by Teresa GARCIA , the UNAM University - National Autonomous University of Mexico (Mexico City), the MIMETHYS Institute (Nantes) of Dr Eric Bardot and the University of Louisiana-Monroe (Louisiana).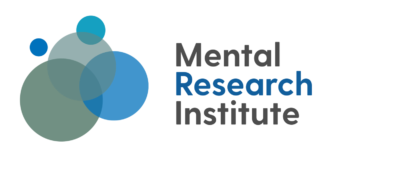 Finally, LACT is also a formidable team whose mobilization has made it possible to carry out all these projects. I am thinking, for example, of the incredible work of translating and synchronizing the videos of the clinical master's degree in brief therapy by G. Nardone and of the daily work carried out in the back office to build or reinforce the building.
Details