Michael F. Hoyt, Ph.D.
International Lecturer
He is one of the originators of the Single Session Therapy (SST) approach.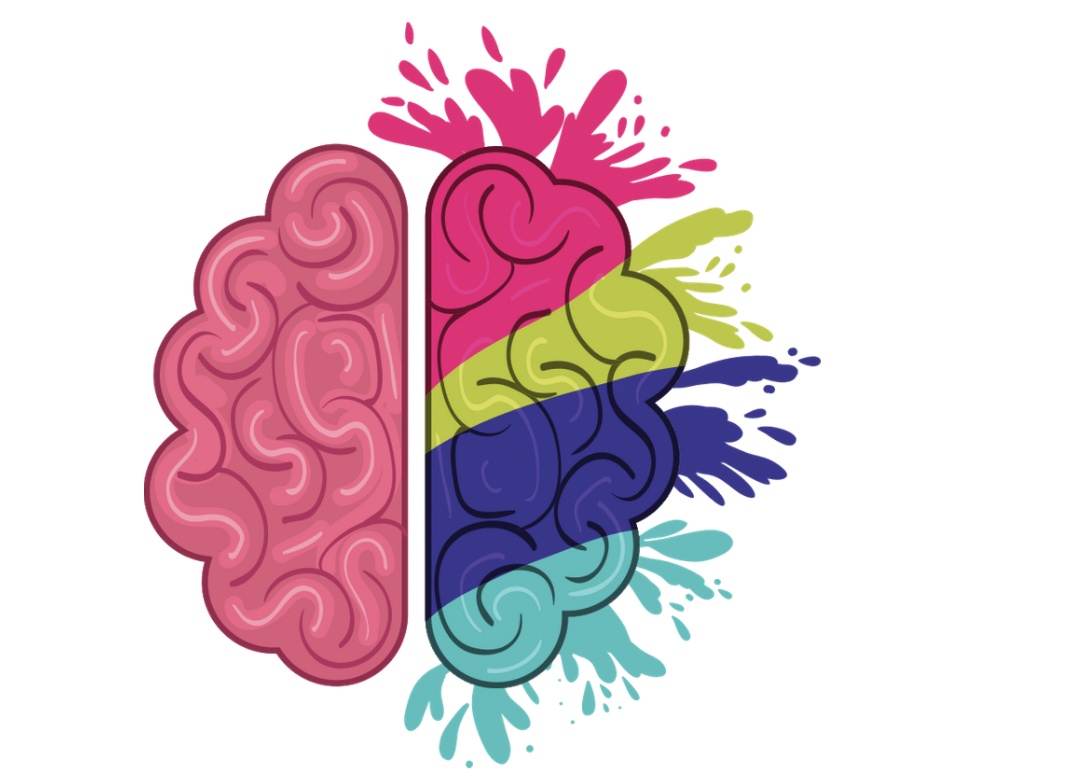 On the occasion of this discovery masterclass, we will have the pleasure of welcoming Professor Michael Hoyt, psychologist, and one of the initiators of the single session therapy (SST) approach (with M. Talmon and R. Rosenbaum ) He is the author of numerous reference works for the dissemination of the strategic systemic model. He is now the leader of the Palo Alto school revival.
At the end of this Masterclass, a presentation time of the Lact school will be planned for those who wish to have information on training in strategic systemic approach or in Ericksoian hypnosis.

Single session therapy (SST) can be defined as therapy that both therapist and client agree from the outset to take place in a single session. The therapist acts as if the first session were the last. SST is a therapy approached one session at a time.
Research shows that one session is, de facto, the most common length of therapy and that SSTs are often effective on a wide variety of issues. A structure will be presented to organize the tasks and skills involved in the different phases of therapy (pre, beginning, middle, end, follow-up). Case examples will illustrate useful techniques both in single sessions and in longer treatments.
Discuss the history of Single-Session Therapy (SST)
Investigate the different processes for developing and implementing single session therapy
Learn a strategic, creative method and the tools to put it into practice
Open your vision on an original approach in accordance with our relationship to time
Skills acquired at the end of the training
Become aware of a different vision to enrich your interventions
Gain strategic flexibility
Speaking the language of change with the latest therapeutic adjustments
Improve your intervention by analyzing the work presented by interacting live
Acquire an operational problem-solving skill in a single session
July 6, 2023 from 9:30 a.m. to 12:30 p.m. (Paris time)
Target audience and prerequisites
Targeted audience :
Anyone involved in support, education and the helping relationship (coach, psychologist, manager, HR, consultant, doctor, nurse, education and social work professional, etc.)
Intervening in the clinical world (doctor, psychiatrist, psychotherapist, pharmacist, nurse, ...) 
Prerequisites: 
Baccalaureate standard
Correct command of French (being able to express oneself orally and in writing)
Digital pre-requisites: Have a computer (with camera and microphone) and a phone in good working order, have a regularly used email address and internet access with sufficient speed
 Michael F. HOYT, Ph.D. is a psychologist in Mill Valley, California and one of the originators of the Single Session Therapy (SST) approach (along with M. Talmon and R. Rosenbaum), he is the author and editor of numerous books, including:
Some Stories Are Better than Others" (2000), Brief Therapy and Beyond: Stories, Language, Love, Hope and Time (2017); Capturing the Moment: Single-Session Therapy and Walk-In Services (with Talmon, 2014); Single -Session Therapy by Walk-In or Appointment (Hoyt et al., 2018); Single Session Thinking and Practice in Global, Cultural, and Familial Contexts: Expanding Applications (Hoyt et al., 2021) and Brief Therapy Conversations: Exploring Efficient Intervention in Psychotherapy (with Cannistrà, 2023).
He has been honored by the American Psychological Association and the International Association of Marriage and Family Counselors as a Continuing Education Distinguished Speaker, by the Milton H. Erickson Foundation as a Contributor of Note, and received the prestigious Cummings Award from the APF for all its contributions to the role of psychologists in the organization of health care.
Modality, means and teaching aids
Live distance learning course translated into French
Interactive and experiential approach
Availability on your Moodle account of videos of the day, course materials, documentary bases and all types of educational documents, review exercises, accessible 24/24