Authors

: Claude de Scorraille, Olivier Brosseau, Grégoire Vitry
Publisher

: InterEditions
Release date

: February 2017
This book is the first to propose, in French, a precise and detailed intervention methodology to address and resolve situations of suffering at work, both individual and collective, according to the interactional and strategic approach of the Palo Alto school.
It is aimed at all those involved in the organization of work involved, directly or not, in these complex, encysted, impressive or intimidating situations which draw the contours of psychosocial risks in the company. It offers everyone an overview of the real cases most frequently encountered in work organizations (burn-out, harassment, depression, etc.), clarified under the prism of the relational processes that drive them and supplemented with concrete and structured tools to help each mobilized actor to contribute to implementing and/or finding effective and ecological solutions to the psychological and relational impasses they encounter at work.
"Through a series of examples of real-life interventions, the authors have succeeded in bringing the reader into the experience of the problem-solving process (...) I therefore consider this essential reading for anyone, not just specialists, is interested in understanding how human beings have the extraordinary ability to complicate their lives, but also the incredible ability to solve the problems that they themselves have created". 

Giorgio Nardone
"Reading the book leads us to discover a relationship clinic from the angle of a strategic approach. (...) With this book, a door is opened for human resource managers and occupational psychologists invited to develop and implement (...) intervention models in companies".

Nathalie Duriez
Authors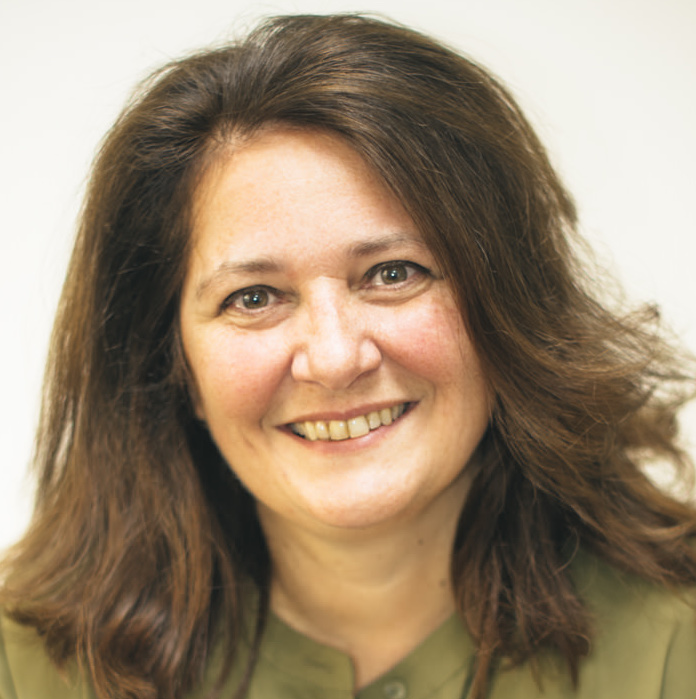 Claude de SCORRAILLE : Work psychologist and trained in the interactional and strategic approach as well as conversational hypnosis (IGB), she co-founded LACT. She has been a specialist in the Palo Alto model for over 10 years.
Olivier BROSSEAU: Therapist and strategic coach, trainer, associated with LACT. Trained in the Palo Alto model for more than 10 years, he supports companies on issues of quality of life at work and prevention of psychosocial suffering.
Grégoire VITRY: He directs LACT, which he also co-founded. He set up and coordinates the LACT research program as well as the LACT web-training school with CIRCÉ. A graduate of EM Lyon and a MASS Master's degree, he trained in the Palo Alto model for 10 years at the IGB at the CTS and at CIRCÉ.
The chapter
FOREWORD BY NATHALIE DURIEZ

PREFACE BY PRO. GIORGIO NARDONE

CHAPTER 1: ORGANIZATION AND WELL-BEING AT WORK

CHAPTER 2: OUR MODEL OF INTERVENTION: THE SYSTEMIC AND STRATEGIC APPROACH

CHAPTER 3: FROM EXHAUSTION TO BURN-OUT

CHAPTER 4: FROM BURN-OUT TO RETURN TO WORK

CHAPTER 5: SILENT SUFFERING AND SUICIDE

CHAPTER 6: ADDICTION

CHAPTER 7: FROM TRAUMA TO POST-TRAUMATIC STRESS SYNDROME

CHAPTER 8: HARASSMENT AND COLLECTIVE CONFLICT

CHAPTER 9: INCIVILITIES

CHAPTER 10: AUTHORITY SICKNESS

POSTFACE BY DR. ALEXANDRINA BEAU : THE LACT RESEARCH PROJECT MEASUREMENT OF EFFICIENCY AND EFFECTIVENESS OF THE STRATEGIC SYSTEMIC METHODOLOGY APPROACH
You can find the book "When work hurts" on Amazon