Online appointment booking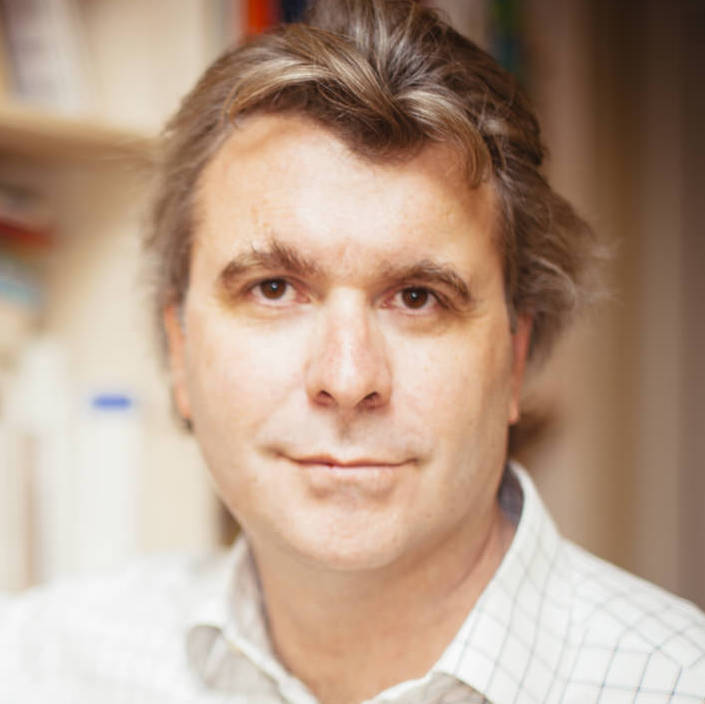 PhD, Systemic Therapist, Supervisor, Researcher, Director of LACT /// Doctor-researcher in Psychology and Sociology (University of Paris Descartes and Paris 8), graduated from the school of Palo Alto, he is passionate about the world of complexity relationship for many years. A close collaboration with Giogio Nardone, Wendel Ray, Teresa Garcia, Eric Bardot and the MRI allows him to promote research and training in systemic approach. He provides consultation in Paris and in web-consultations (addictions, TOC, suffering at work, etc.) as well as at the CSAPA in Montreuil in pairs. Since 2016, he has been developing SYPRENE, a research and practice network that brings together professionals who apply the systemic approach, notably allowing them to improve their practice in close collaboration with the University world. He is in charge of the international LACT school and the International Webinar Brief Therapy congress. He is also a graduate of EM Lyon and a master's...
Detailed view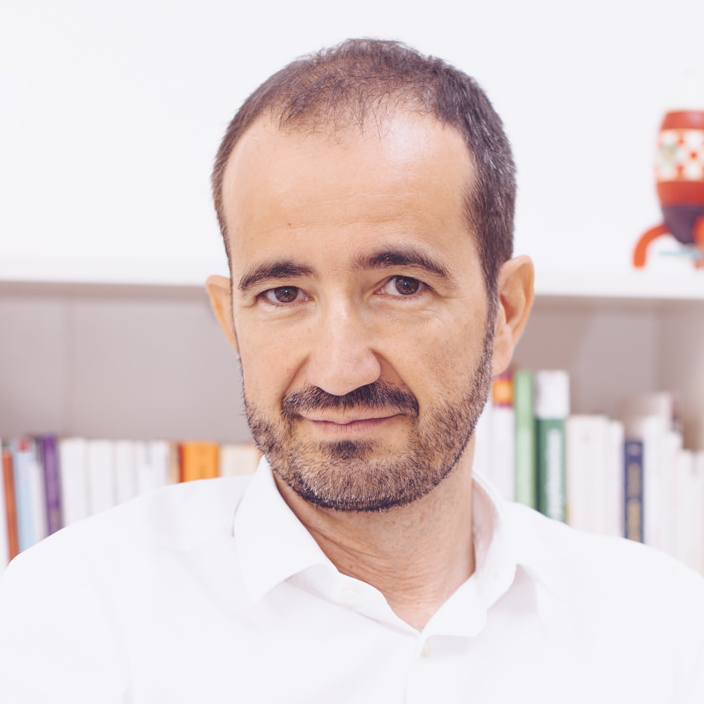 Therapist, Trainer, Supervisor, Associate of LACT /// Trained in the systemic and strategic interactional approach of Palo Alto (IGB graduate, 2005-2011), he is also certified MBTI (2010) and Executive Profiler (2011) in psychometric approach , within the framework of vocational guidance for adults and adolescents. Specialized in the development of relational resources, he intervenes in the field of the regulation of psychosocial disorders in the form of individual consultation and collective intervention within companies and institutions (executives, managers, collaborators), in various contexts of difficult situations. : change management, conflict management, harassment, burnout or professional exhaustion, incivilities, post-traumatic shocks, prevention of stress and psychosocial risks, etc. He teaches the "Organizations and behaviors" module at the IAE in Paris. Co-author "When work hurts", "Strategy...
Detailed view
Psychologist, Trainer, Supervisor, President of LACT /// Psychologist, psychotherapist, supervisor and trainer, she applies the systemic and strategic brief therapy of the Palo Alto School and the CTS of Prof. Nardone for over 15 years. She is also trained in conversational hypnosis. She has a general consultation in Paris and via digital. She teaches the Clinic of the relationship within the International School Lact/MRI/University of Paris 8 and at the IAE of Paris within the framework of the Master's in Business Administration. She is also a worker and supervisor at the CSAPA in Montreuil, a consultation center specializing in addictions. She is president and co-founder of LACT where she develops individual and collective interventions with the problem solving methodology for individuals and organizations. At LACT, she directs the consultation center specializing in obsessive and compulsive disorders (T...
Detailed view